Together we can develop a concept for your project and talk about existing or new ideas. I can advise you on the possibilities of implementation and realize your production with the help of my creative network under highest technical and aesthetic standards.
MODEL CASTING
With many years experience in the Modeling Industry the casting process is one of my strengths. You are not sure how to find the perfect model for our fashion or beauty production? I do believe in a diverse and unique casting. At the moment change is already happening, but we need to continue to demand skin positivity, a broader range of ethnicity, age, gender, orientation, size and height. By working with a broad network of Model and Talent Agencies, I am happy to help you on this. In the end it is equally important to me as for you to get the best results for your brand and that includes a good and thoughtful casting.
STUDIO
Enough space for smaller and bigger photo (and video) productions offers the 150sqm studio in Krefeld, near Düsseldorf. If you need your production to take place in another city, a studio can be rented at any time. Location Scouting for Outdoor Shoots can also be arranged.
LICHTHALLE is a unique daylight studio. Any further photography equipment needed can be rented for our project.
SOME FACTS
approx. 150sqm floor space, daylight (can be darkened without any problems)
professional make-up area
integrated kitchen
approx. 4 m room height
different subject areas / photo sets (rusty steel plates), different floor coverings
spacious meeting area
good infrastructure, approx. 1 km to Krefeld main station
You can also rent the studio. For any enquiry follow this link.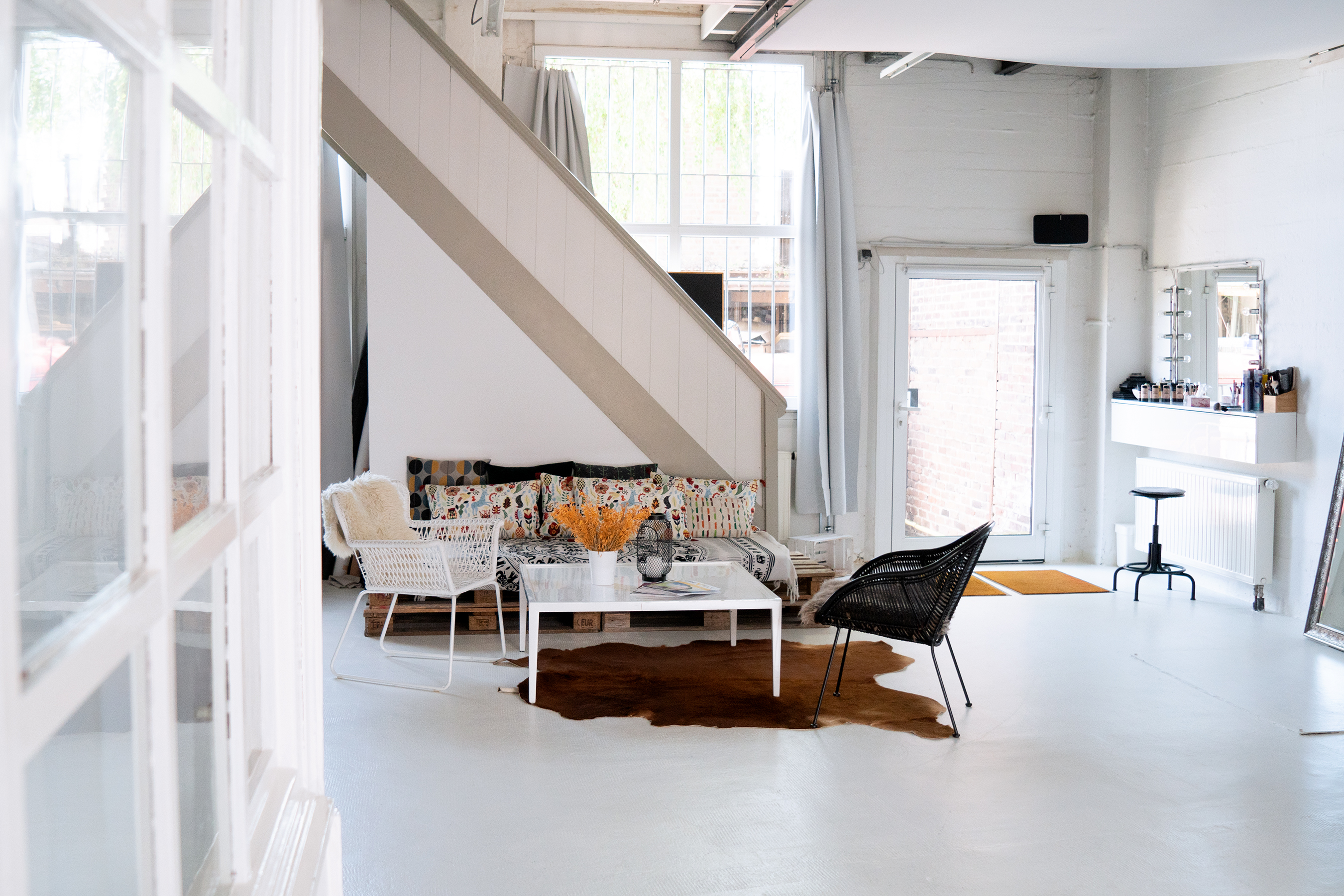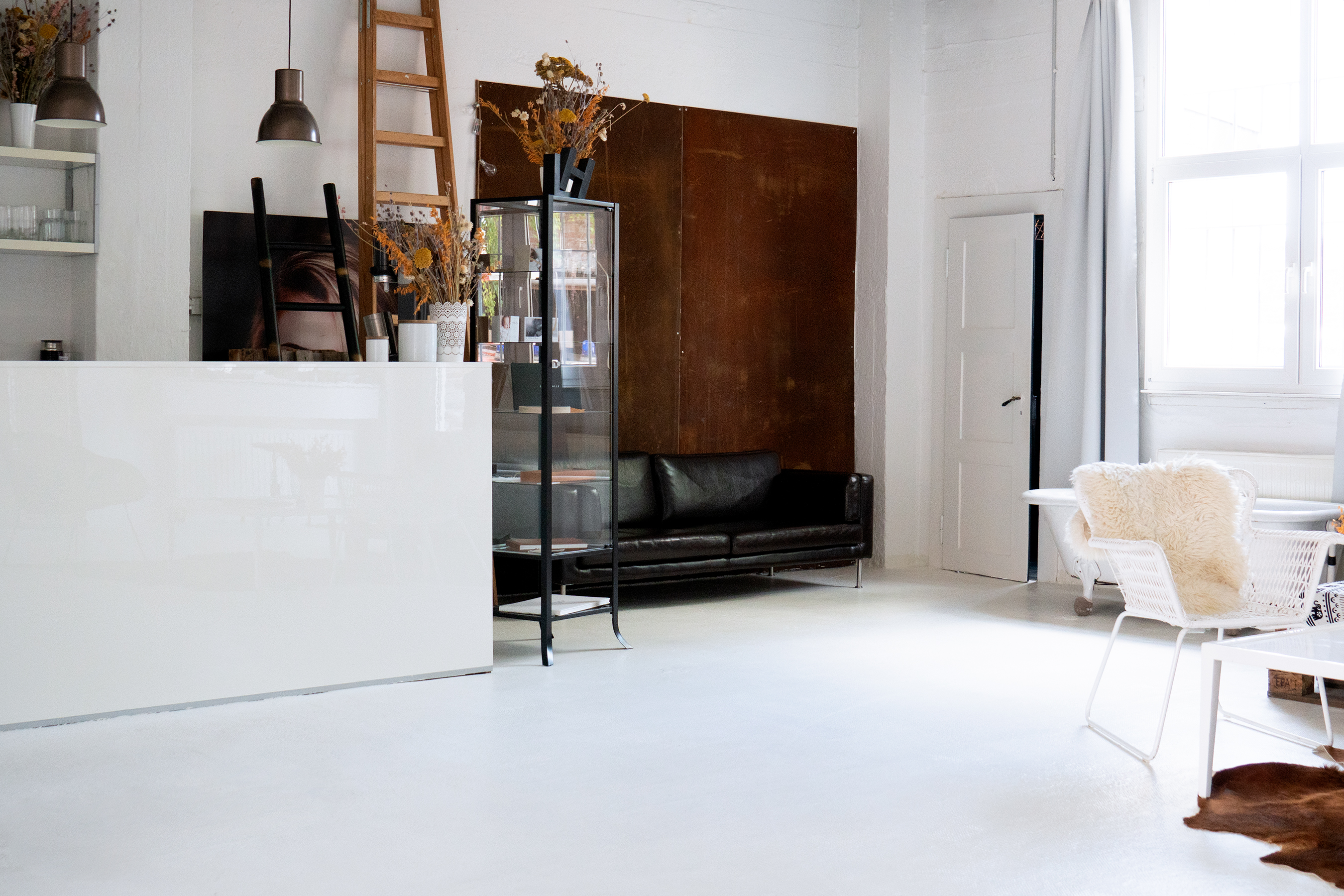 POST PRODUCTION
Depending on the project I work together with amazing retouchers but also do retouch in-house. For me, it is important to underline the natural beauty of the model or the highlights of your product.